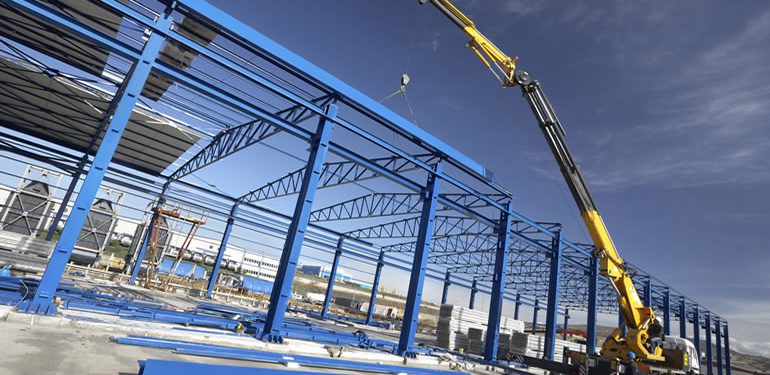 House Review: Starter Homes
The startling fact that a growing percentage of the population simply cannot afford a new home should encourage us to find solutions for economical starter homes. The American Dream of owning a home has been derailed by several factors, including rising land and construction costs. Also, many first-time buyers have very high (and perhaps unrealistic) expectations. They want the same amenities and materials they enjoyed in their Baby Boomer parents' home or their luxury apartment.
Just as all other market segments have become diversified, so have first-time buyers. Some are single and seeking locations close to work and recreation, while others focus on local schools and child-friendly neighborhoods. Although the following design concepts offer a variety of ideas, they all share basic components: living and dining areas that flow into each other, outdoor spaces that enhance the indoor square footage, and open floor plans with particular attention to maximizing spaces on a visual level. Providing affordable and functional starter homes might be the greatest challenge our industry now faces. These ideas can help. As always, we welcome any comments or suggestions.
Source: http://www.probuilder.com/house-review-starter-homes