Our Company
MAK GBT wants to be your Designer/Builder for life. Whether we design/built your project, it's not too late for you to join our family. Our projects are managed by a staff with over 20 years of experience and supported by the same systems.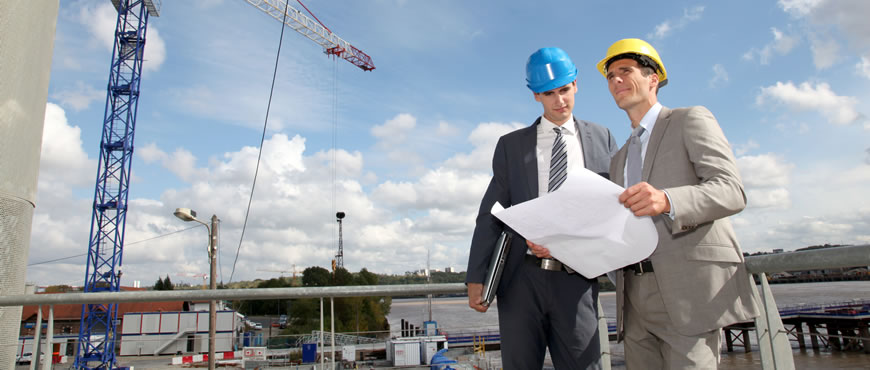 Design & Build
High quality labor
Updated technology
100% employee owned
One of the top Pakistan commercial Designers/Builders
Integrity for what we build, the purpose of why we build. We build a project with the synchronism between design and build package.