Looking for a quality consultant/constructor for your next project?
Our Services
Our projects may be diverse but the results are one and the same—on schedule, on budget, with superior quality and safe. It's a certainty you can count on.
Depending on the scope of your project, we design your renovation in-house or partner with Builder 's finest architects to design, budget and build.

Integrity for what we build, the purpose of why we build. We build a house with the synchronism between design and build package.

To ensure that the homebuilding process goes smoothly, it's important that both the homebuilder and buyer understand each other's expectations.

Builder's 15 years in design-build with quality contractors has built our best practice solutions to ensure successful project delivery.

How smart is your house? All houses are not designed or built the same. What happens behind the walls, below the floors.

Whilst many people flout the above laws – and have done for many years, consumers are becoming much more aware of the requirement to engage .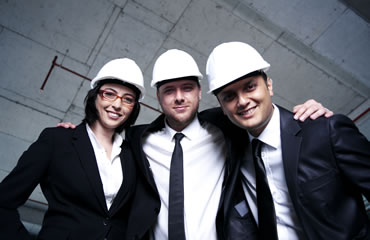 What We Are?
MAK GBT wants to be your MEP Services provider for every project. Whether we build your project or not, it's not too late for you to join our family.
We offer consultation to help you make a decision with the best creativity and quality that you deserve.
Our promise as a Designer & Contractor is to build community value into every project while delivering professional expertise, exceptional customers service and quality construction.
Recent News
We provide the latest information about Design, Consultancy and Execution of any kind of Project from around the world. Don't miss it!